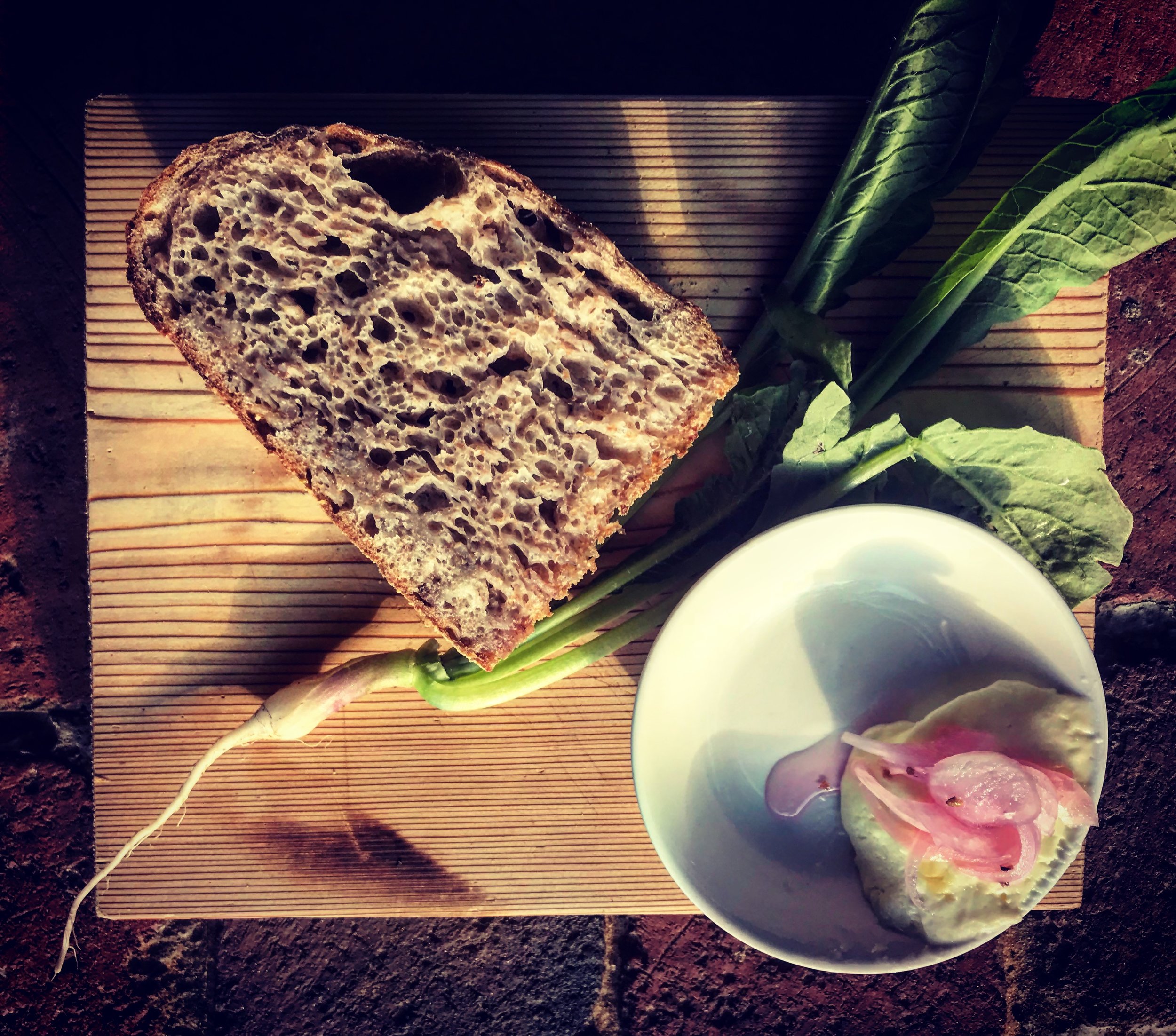 Double fermented, smoked rye porridge sourdough.
House whipped butter and rendered lard with pickled onions,
Pig roast.
Butternut Squash Miche.
Autumn Tapestry.
Spent grain (barley and wheat) from Heirloom Rustic Ales - Sourdough.
Experiment.
Chinati Foundation Garden Social. Marfa, TX.
Ancient Table.
Teff and Millet Porridge Sourdough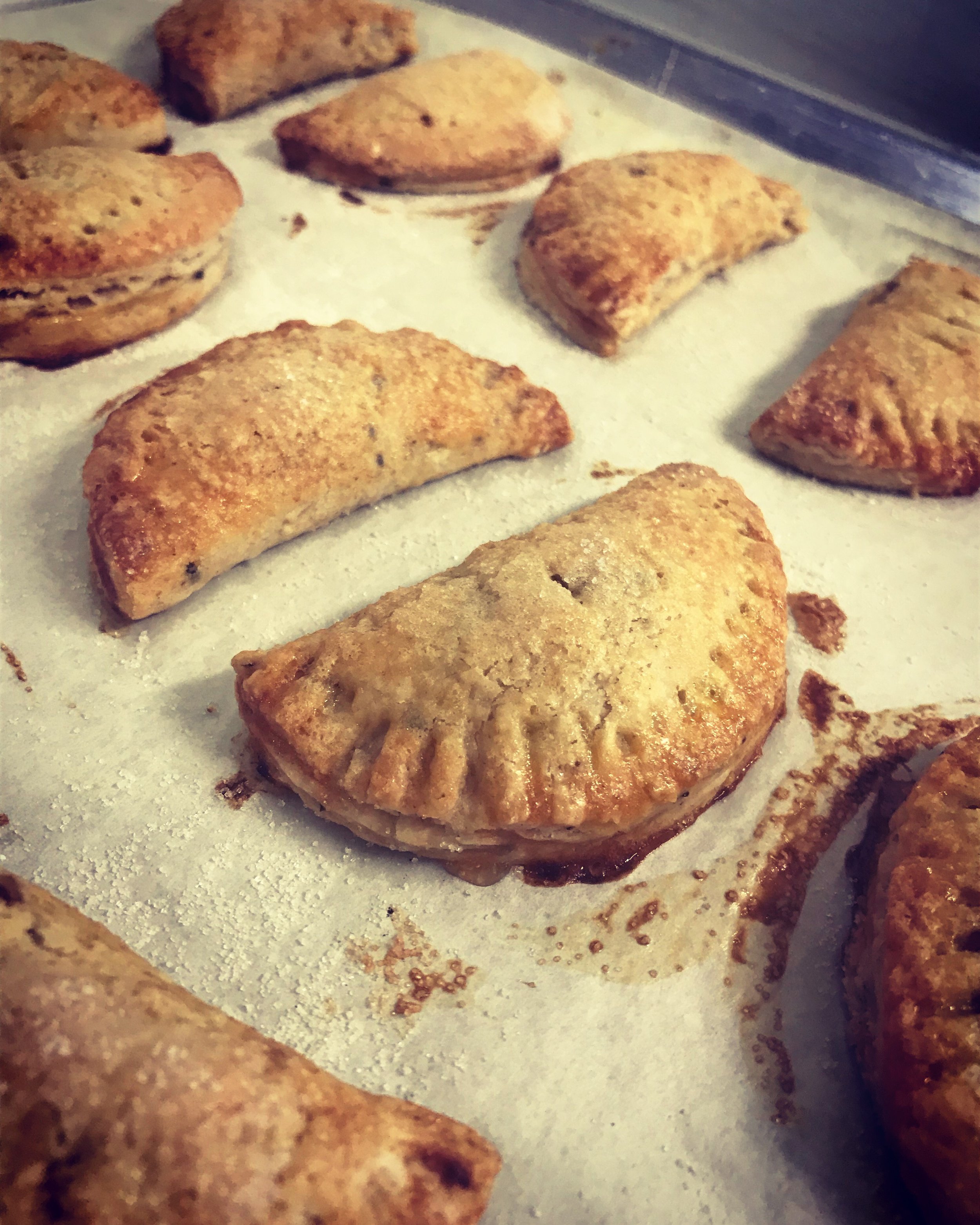 Peach Hand Pies. Lard Pastry Crust.
Red Dirt Dinner.
Chinati Foundation Garden Social. Grilled Pizza. Marfa, TX